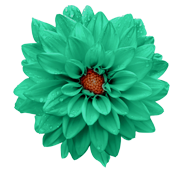 Besondere Wünsche

Videoberatung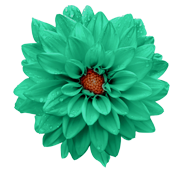 Besondere Wünsche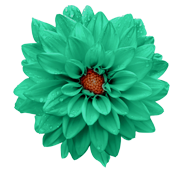 Specific requirements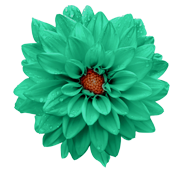 Specific requirements
Factoring
On the finance market, there are various types of contract offered for selling receivables. The most significant differentiator is the fact, whether the end user/debtor has been informed about the financing type or not.
Factoring as the so-called tacit type offers all the advantages of the digitized financing world: liquidity, del credere protection, rating and value improvements of your corporation as well as the security of your sensitive corporate data (under certain conditions).
The market is broker-driven.
---
In order to get a binding recommendation, please send the following Analysis Report. You will receive our Declaration of confidentiality immediately in return.
If you wish to contact us directly, please indicate the following data: