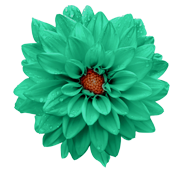 Besondere Wünsche

Videoberatung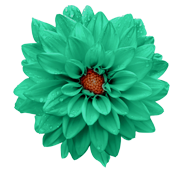 Besondere Wünsche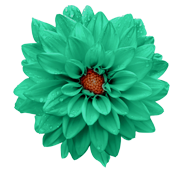 Specific requirements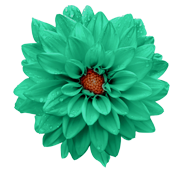 Specific requirements
Commercial and Industrial Real Estate
Benefit from our financing network and more than 30 years of expertise in the finance market as well as from our standardized tendering.
As far as commercial real estate is concerned, we naturally take into account that collaterals by land registration may have been awarded already for banking and credit relationships. It should also be considered that regulations applying for banks specify that only 50 % of the collateral value as determined by an independent expert can be used as security. The consequences for financing and security structures are significant. In this respect, we will support you in negotiations with existing banking partners upon your rquest. Keep in mind that banks in Germany may consider financing an owner-occupied commercial real estate as a cluster risk, if tenant and owner belong to the same borrower unit. This restriction will produce several implications when negotiating an optimum financial solution. It is noted in this respect as well that issues can arise from existing corporate split-ups.
We will raise funds for you that can be used to buy used or new real estate as well as to convert or extend your own real estate.
We support you to keep track when it comes to decide for the appropriate andchepest financing option for your plans.
Contact us:
Financial Projects
Mendener Str. 3
45470 Mülheim an der Ruhr
Germany
Telephone:
Fax:
+49 208 30 99 80 99
Email:
or inform us about your inquiry: