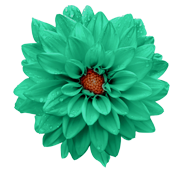 Besondere Wünsche

Videoberatung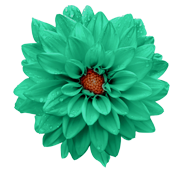 Besondere Wünsche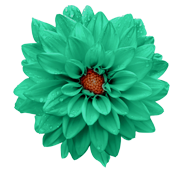 Specific requirements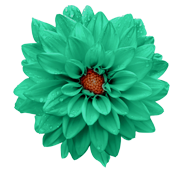 Specific requirements
How Do We Support You? 
We review the existing loan agreements, including the security agreements and declarations of purpose.
We examine your room for manoeuvre on the basis of the agreed collateral, covenants and termination options
We untangle complex credit agreement structures
We develop the financing target structure that fits your requirements and implement it in the financing market with the help of tender procedures
We support you in the selection of financing partners and conduct the negotiations – in the background or directly
High requirements of BaFin, ECB and EU change the financing market
Risk portfolio strategies and high demands on borrowers are leading to complex decision-making processes at the banks, which can hardly be understood independently without help.
Keywords for your market-driven presence in the financing market
Optimisation of existing financing and balance sheet structures
Loan structuring to secure liquidity in the medium and long term
Transfer of corporate financing into the digital decision-making processes of banks and specialised institutions – while maintaining data security
Competition through tendering of financing solutions, nationally and internationally
Support for complex syndicate and pool bank agreements (also in restructurings and insolvencies)
Negotiation of debt waiver potentials
Use of funding instruments
Raising funds through credits, loans, leasing, hire purchase, factoring, equity and hybrid capital, transitional solutions until banks are once again able to provide financing, as well as raising guarantee and bonding facilities
Financing of investment and project projects (national and international)
Support for succession processes, management buy-outs and corporate acquisitions
When should you contact us?
If you have to answer "yes" to at least three of the following questions or statements, you should talk to us – without obligation:
Is your business growing strongly?
So far, the possibilities for grants and support programmes have not been explored.
Are you tied to one or two house banks with the granting of collateral?
Have you agreed more than one security for a loan or credit?
Have financial covenants been agreed as a condition of maintaining the loans?
You do not have the earmarking statements for your collateral agreements in full.
Have you submitted a plan to the banks that you will not be able to meet?
Are existing loans or credit lines due for rollover and approval is waiting?
Are larger amounts required for the bullet repayment of loans that cannot be taken from the day-to-day business?
Have you been asked for a continuation report?
Do you feel that you are not receiving comprehensive and binding enough support?
We first look at your existing financing structure through the eyes of your financing institution and explain the perspective from the bank's point of view.
The most important question is whether the existing and planned financing procedure is stable enough to withstand, for example, deviations from the plan, corrections in the value of collateral, growth plans, market shifts and changes in the banking landscape.
We analyse and explain whether you have been served in line with the market with regard to all contractual conditions such as covenants, the granting of collateral and conditions. As a result, you will receive a financing concept that is tailored to your company, resiliently manageable by you, transparent in every respect and negotiated in the best possible way. Based on our concepts, it is possible to put you in the position of an equal negotiating partner with the financing institutions.
Advice saves time, interest and securities
For many medium-sized businesses it is a nuisance; but you have to pay for good (independent) advice. If you have goals, you will want to achieve them – not later, but now. In 9 out of 10 cases we improve the results and reach the goal quickly – if necessary including the transfer of parts of the financing into digital structures – now in our fifteenth year of operation and with a team of 6 experts.
Our corporate finance clients
Companies with turnovers between EUR 50 million and EUR 5,000 million.
Since the founding of Financial Projects in 2007, more than EUR 6 billion in loans managed.