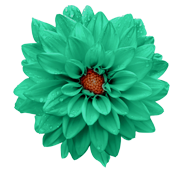 Besondere Wünsche

Videoberatung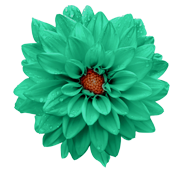 Besondere Wünsche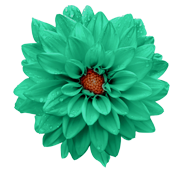 Specific requirements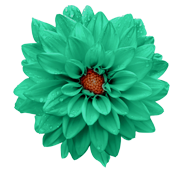 Specific requirements
Trade Based on Experience
1985 – Our founder and director Mrs. Romeike started her banking career as a trainee at Commerzbank Frankfurt. In the following years her career led through Frankfurt, Tokyo, Cologne, Essen and Munich until her switch to Westfalenbank in Bochum.
By providing high-end support in corporate banking for top-tier customers, she laid the foundation to provide assertive support to her clients today. Long-term customer relationships and loyalty are a given for her.
To this day, Mrs. Romeike can name in detail the rare cases – within her 20-year-long experience in Corporate Finance – where she would not prevail in front of bank committees.
Our Clients Know When and What to Invest
Based on your specific financial needs and investment plans, we are focused on optimizing your corporate financing by providing you the best conditions. Trust our 30-years expertise and know-how to define credit inquiries and not spreading these widely. We know the specific requirements and asset ratings of the according leasing companies well. We will save you a mass of finance negotiations and make sure you get the best solution, while closely keeping an eye on collaterals involved. We have been utilizing digitized processes in tendering from the beginning and would like to provide our know-how for your future investments.
Digitization Changes the Finance Market
Risk portfolio requirements and digitization processes in the banking sector have reduced the level of client advisory almost to zero, probably for good. Today, your banking advisors are younger and more inexperienced. Due to BaFin regulations they are excluded from the decision-making process or structure finance in a fashion you might as well hire a banking cartel. Consequently, digitization processes lead to automated credit decisions, thus eliminating the bank's common credit offers. It is for that reason alone that Corporate Finance will change forever. We would like to guide you through this process of change by taking care of the majority of tendering on your behalf. Of course, always in close accordance with you, our client.
Trust and Data Safety
Sensitive company data like annual reports, budget planning or credit contracts for instance have to be treated carefully, particularly in the digital era. Massive company data is being aggregated, not only on social media platforms but especially in finance and insurance due to risk sharing and refinancing demands. We are aware of the risk and act accordingly to restrict the careless spread of sensitive data. We guarantee you absolute discretion and confidentiality.
Quality which is appreciated as well