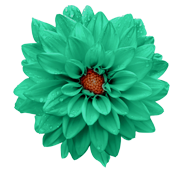 Besondere Wünsche

Videoberatung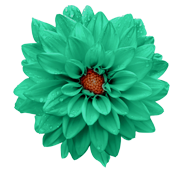 Besondere Wünsche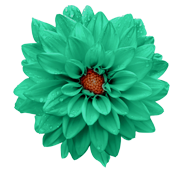 Specific requirements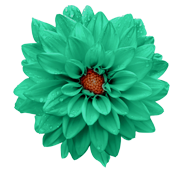 Specific requirements
Emergency Money to Secure Liquidity
Does your company urgently need a financial injection? Banks have rejected your financing request or require an IDW S 6 audit report (IDW = German Institute of Auditors)? Your auditor or tax consultant is talking about a judgement of 2017 by the German Federal Court (BHG). Referring to it, he is concerned to be made liable, in case you cannot prove the complete financing of your company?
Or your company urgently needs goods for an important customer order, but suppliers do not grant an extension of payment terms? There are multiple reasons for liquidity shortfalls. We know both, the problems as well as the solutions. Our concepts are priced accordingly and in line with market requirements. You are invited to profit from our experience and our network. Your inquiries will be treated strictly confidential.
Please feel free to contact us without obligation. We can offer efficient support in nine out of ten scenarios.
Contact us:
Financial Projects
Mendener Str. 3
45470 Mülheim an der Ruhr
Germany
Telephone:
Fax:
+49 208 30 99 80 99
Email:
or inform us about your inquiry: