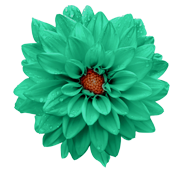 Besondere Wünsche

Videoberatung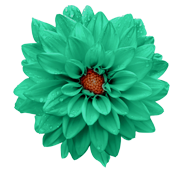 Besondere Wünsche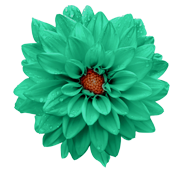 Specific requirements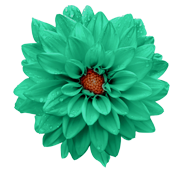 Specific requirements
Factoring Basics

Legal Basics: German Banking Act §§ 13-19, 21 / German Civil Code §§ 433 ff
Functions of Non-Recourse Factoring
Financing:
The factoring company advances the receivables immediately up to 90 % of the invoice value.
Del Credere Cover:
The factoring company reviews the credit rating of the clients and assumes the credit risk within client limits.
Debtor Management:
Upon request, the factoring company manages the accounts receivable and takes over the dunning and collection procedure.
How does Factoring Function?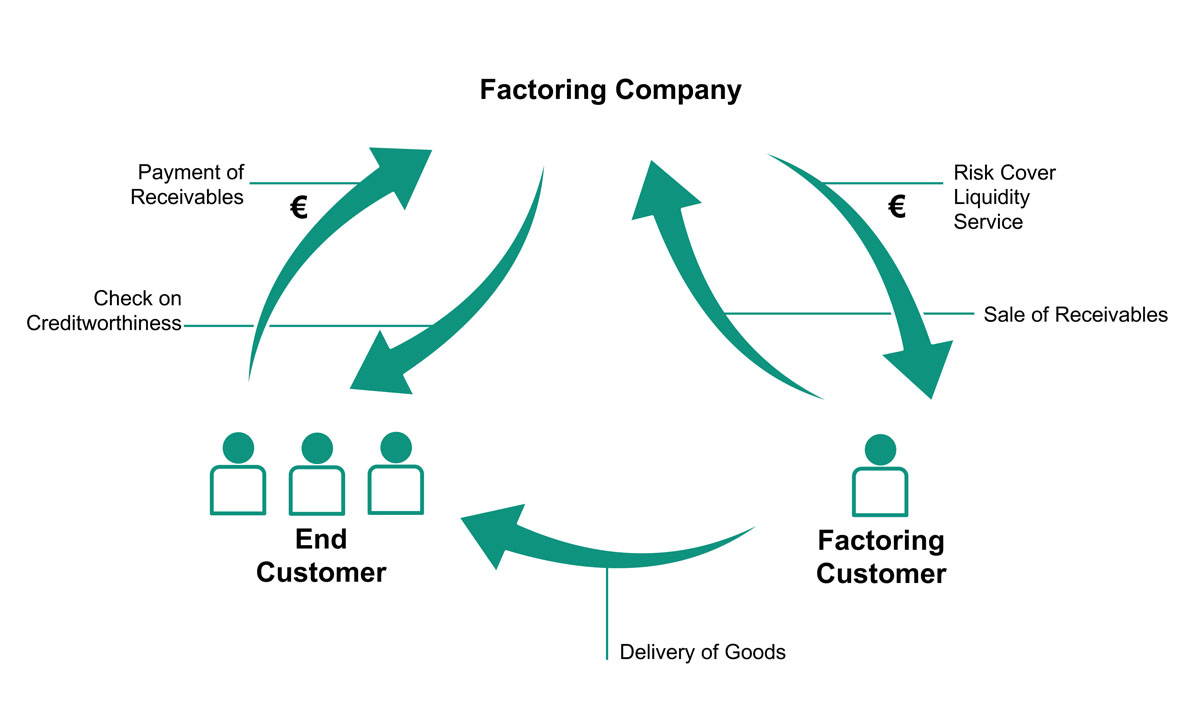 Factoring Variations
Full-Service
Smart-Service
Inhouse

Product Characteristics

Immediate liquidity
(up to 90 % of the invoice value)

✓
✓
✓
Acceptance of 100 % of
del credere risk
✓
✓
✓
Debtor Management
✓
✓
—
Dunning and Collection
✓
collection
collection

Type of Factoring

Open Factoring
✓
✓
✓
Tacit Factoring
—
✓
✓

Target Customers

Capacity of the accounting department
low
medium
good
IT infrastructure
low
good
good
Turnover (normally)
up to 20 mio. €
up to 20 mio. €
minimum of 10 mio. €

Number of invoices
medium
medium
high
Dunning and Collection
optimization required
established dunning
high number of positions
Which Advantages does Factoring Offer?
Optimizing your Working Capital
Corporate expansion due to immediately available liquidity instead of a high level of outstanding accounts
Financing on the basis of accounts receivable
Evaluating up to 90 % of the gross amount invoiced
Same day availability from invoices submitted to the factoring company
Financing matched to turnover, even with fluctuations in raw material prices
Flexible retrieval of liquidity
Opportunities for opening up foreign markets
Using cash discount, rebate and bonus options
Minimizing Bad Debts
The factoring company takes over the buyer's risk of receivables up to 100 %
Close review and proof of information on debtors
Fast check on creditworthiness of new end users
Permanent risk monitoring by the factoring company
Improving Key Indicators of the Balance Sheet
True sale of accounts receivable
Improving the equity ratio
Improving the overall value of the corporation
Optimizing the cashflow
Retrieval of liquidity is possible on defined effective dates