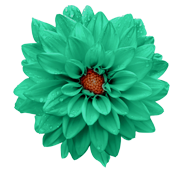 Besondere Wünsche

Videoberatung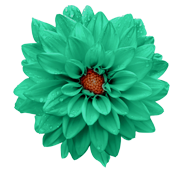 Besondere Wünsche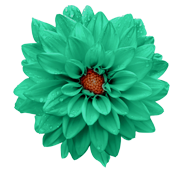 Specific requirements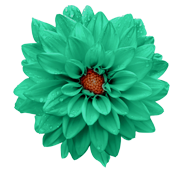 Specific requirements
Overdraft Facility
Typical bank financing is subject to capital and minimum requirements for lending according to the regulations for the banks, stipulated by the BaFin (= The German Federal Financial Supervisory Authority). Without knowing the MaRisk of BaFin and the triggers that have to be recognized by banks from their conversations with corporate customers, a confident manner in discussions has become difficult. Please contact us in case of any questions or requests. We explicitly ensure confidentiality.
In fact, the overdraft facility is one of the most important financing elements of corporate financing in small and medium-sized enterprises. This fact is astonishing, because this credit form is relatively expensive compared to other financing forms. Furthermore, it is often observed that various securities are required which can result in a higher liquidity, when used otherwise. We are enthusiastic about overdraft facilities. However, contracts must be well negotiated in order to minimize the interest rate as well as collaterals.For arranging this in an optimum manner, it is generally necessary to check in all detail the overall financing structure in addition to the given collaterals. We are voluntarily prepared to negotiate on a sound basis, release collaterals and improve conditions.
Please feel free to contact us without obligation. A first telephone conversation is always free of charge.
Contact us:
Financial Projects
Mendener Str. 3
45470 Mülheim an der Ruhr
Germany
Telephone:
Fax:
+49 208 30 99 80 99
Email:
or inform us about your inquiry: